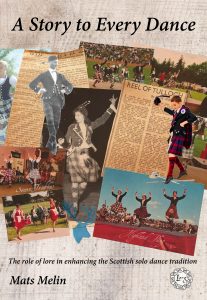 Digital: A Story to Every Dance. 122 pages. Illustrated. Original page size is A5. 3MB and/or 21MB pdf downloads are both available depending on your illustration quality requirements.
Price: €8.00. All prices in euros.
Payment will go to PayPal account linked to email address mats.melin.65@gmail.com. After payment has been taken you will be directed back to 'the Merchant' where a download link page will appear.
Softcover Book: Available in a limited print run at €12.00. Prices and shipping €5.00. If you like to order a softcover copy please email: info@lorg-press.com.
Digital downloads preferably need Adobe Acrobat Reader to display all images in the books properly when viewed on Mac/PC and on Ipad/tablets. Apple Kindle works fine if the book is imported to Kindle reader as a pdf. Any other problems is due iOS and pdf compatibility issues in iBooks for example. See your particular device's instructions for how to import and open pdfs in Acrobat Reader.